Seit 25. Februar ist die H&M Studio ss16 Kollektion in ausgewählten H&M Stores erhältlich. Das Thema dieser hochwertigen und einzigartigen Kollektion ist das Reisen – einer aktiven und unabhängigen Frau. Meiner Meinung nach sind die It-Pieces eine Mischung aus Lässigkeit und Eleganz. Zum verlieben!
Mein persönlicher Liebling ist diese wunderschöne Baumwolljacke. Ein Highlight sind definitiv die dekorativen offenen Kanten  an den Seiten und das Farbenspiel. Zudem kann man den Bindegürtel abnehmen. Die Jacke lässt sich auch sehr gut ohne Gürtel tragen. Durch die Fütterung im Inneren wird dir bestimmt nie kalt. Um dieses hammer Outfit komplett zu machen kombiniere ich es mit einer weißen Skinny Jeans und weißen Sneakers. Bald ist Sommer! Juhu!

Since 25. February the H&M Studio s16 collection is back in selected stores. The topic of this amazing collection is the travel of an active and independent woman. In my opinion the it-pieces are a mixture of coolness and elegance. A highlight is definitely the decorative open edges and the mixture of colors. Simply to fall in love with!
My personal favorite is this beautiful cotton jacket. A highlight is definitely the decorative open edges on the sides. Furthermore you can remove the belt easily. The jacket can also be worn without belt. Moreover, the lining keeps you warm. To complete this trendy outfit I combine it with a white skinny jeans and white sneakers. Can't wait till summer! Juhu!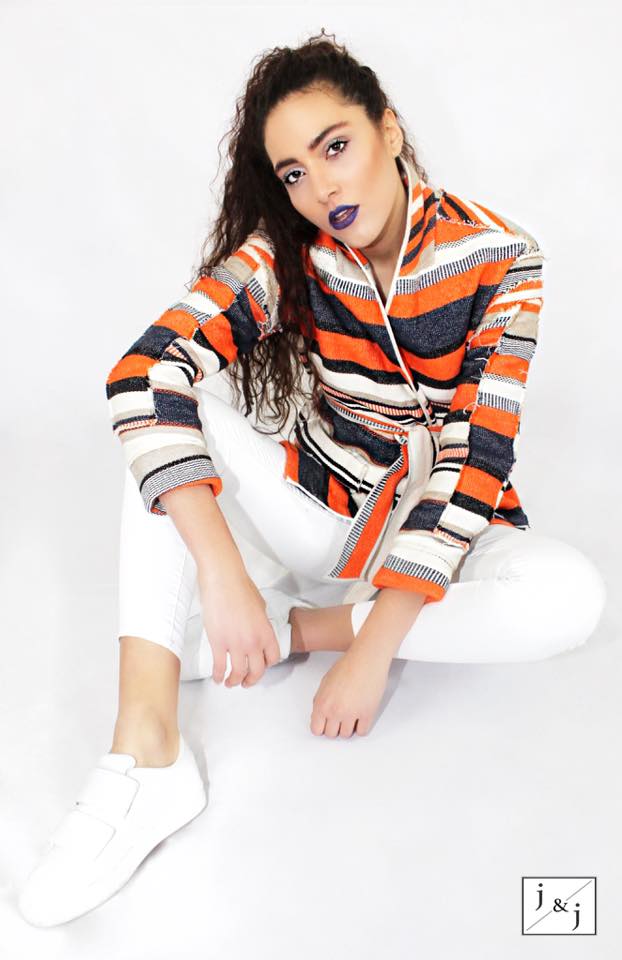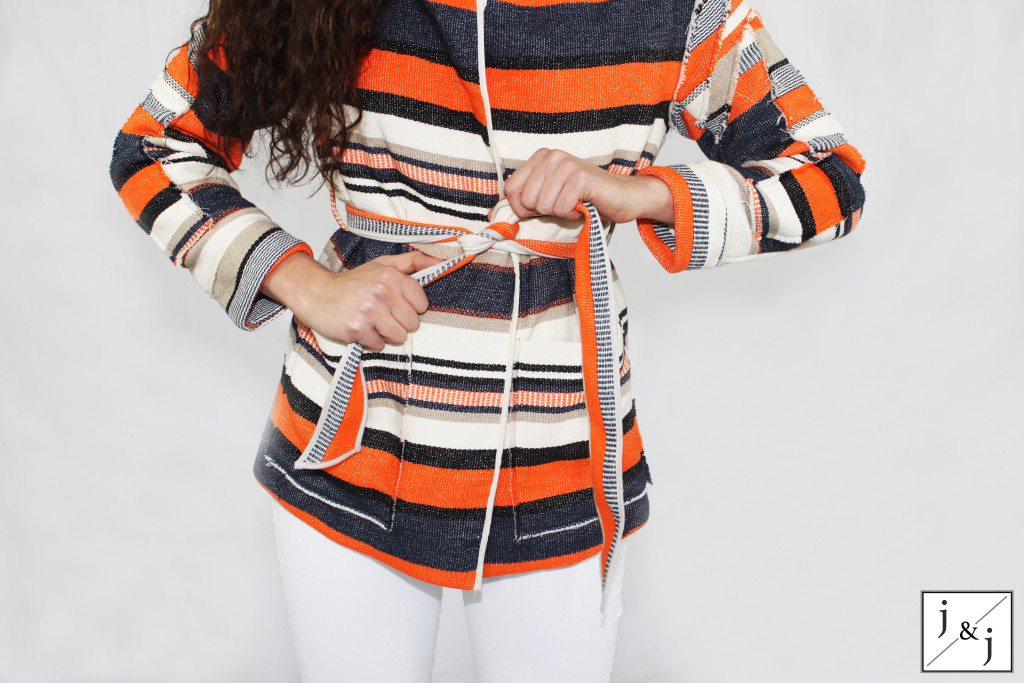 Photographer: Johanna Nitsche @jjagency
THE LOOK
Jacke I H&M
Schuhe I H&M
Hose I Mango